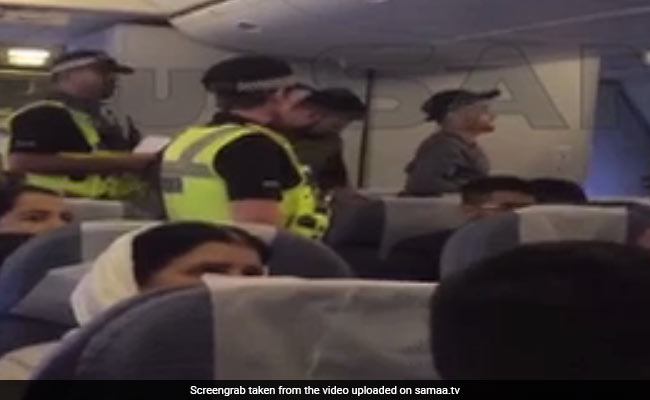 ---
A group of five men of Pakistani origin were travelling together yesterday on flight PK-791 from Islamabad to Birmingham.
During the flight, the cabin crew found 2-3 men from the group allegedly smoking in the lavatory, a serious violation of flight rules, Dawn newspaper reported.
Pakistan International Airlines sources claimed that when a flight steward confronted the men over their action, they began misbehaving with her. One man in particular hurled verbal abuse at the flight attendant, they alleged.
British police personnel then made a number of passengers connected to the incident disembark and later arrested one man from the group.
When contacted, PIA Spokesman Danyal Gilani said that the airline is looking into the matter, the paper reported.
(Except for the headline, this story has not been edited by NDTV staff and is published from a syndicated feed.)